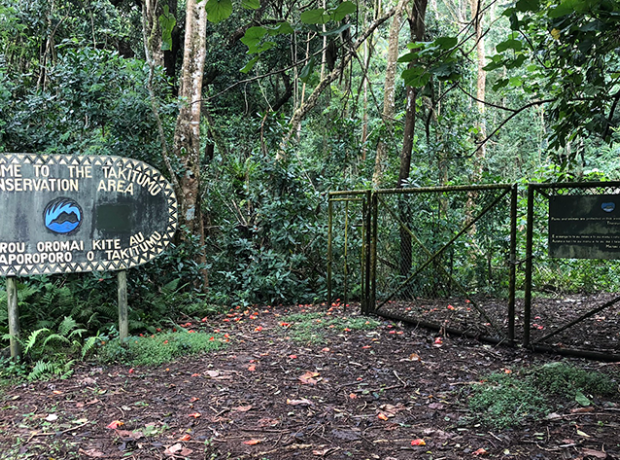 February 2022 - Despite its tiny land mass, the Cook Islands is responsible for a huge swathe of ocean and is home to many unique – and uniquely threatened – species of flora and fauna.
As such, the South Pacific nation of 15 islands and atolls can play an outsized role in protecting globally important biodiversity.
With its extensive rainforests and coral reefs, the archipelago has been hailed for centuries as one of the most idyllic places on Earth. But its fragile ecosystems, which shelter thousands of native and migratory animals and birds, are now imperiled by human activities and the impact of climate change.